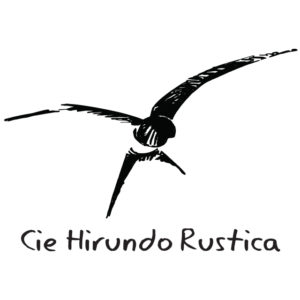 Driven by Gaby Kerdoncuff and Jean-Luc Thomas, the Hirundo Rustica Company and the Hirustica Label support create artistic projects of roving musicians since 2005.
Established in the French departement Côtes d'Armor "Trégor" area, one foot in the "Argoat", rich land of Breton culture, and another in the "Armor", shores open to the world's cultures ; the company's artists co-mingle beyond borders in popular and contemporary musical aesthetics.
In tempo with their poetic and sensitive music coloured with Zinder's warmth, Nordeste's glee, Belfast's fervour and Bangalore's spirituality, they never stop nurturing the art of sharing and listening. Free and inspired, from solo to quartet formations, their creations are beautiful havens which welcome for unique moments guests from here and around the world.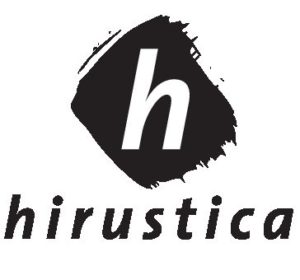 As a result of these rich human and artistic encounters, Hirustica, an independant Breton label, offers a range of more than 17 musical creations, delivered in France by l'Autre Distribution and in the Benelux by Xango Music.
Management – Booking agency – Records Label
The Hirundo Rustica Company and the Hirustica Label are a professional tool for artistic production and broadcasting of performances and a label geared to musicians who, while firmly rooted in their own traditions, are keen to travel and to participate in international exchanges.
Staff
Jean-Luc THOMAS – Associated artist
Caroline PHILIPPE – Administration
+ 33 (0)6 95 12 06 39
compagnie.hirundo.rustica@gmail.com
Aurélie ARNAUD – Development
+ 33 (0)6 81 14 08 99
aurelie.arnaud@hirustica.com
Janick LE SOMMER – Production
+ 33 (0)6 95 01 79 23
production.hirustica@gmail.com
Communication
+ 33 (0)7 69 38 61 92
communication.hirustica@gmail.com