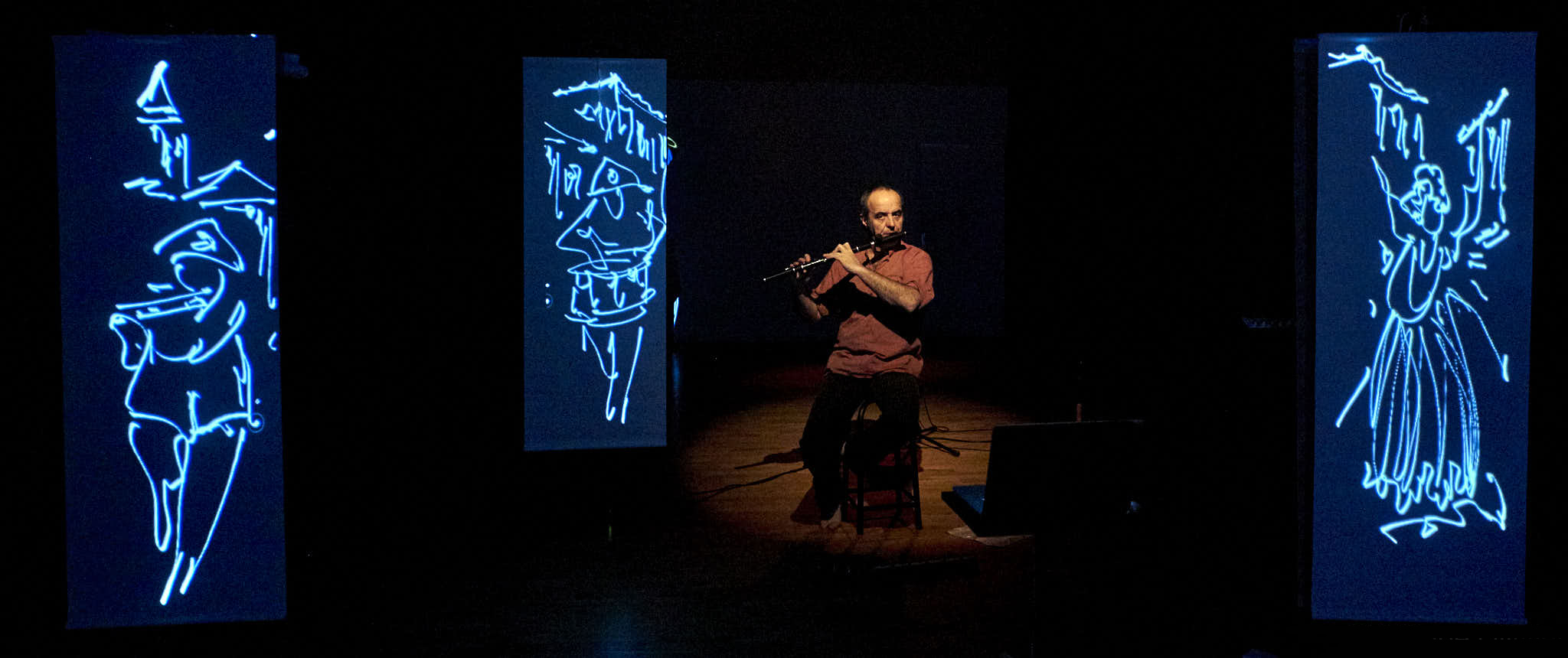 Artists
Jean-Luc Thomas – flutes, Logellop
Show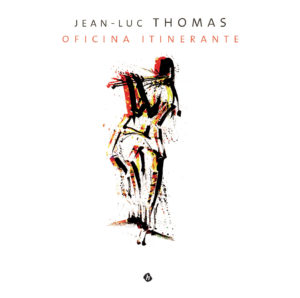 Oficina is a solo show that Jean-Luc Thomas imagined from his various trips and meetings in Brazil. His adventures in South America began 17 years ago and brought him to bond with beautiful people. This album is the intersection of the universes of Pifanos, Frevo, Choro, and improvisations that Jean-Luc Thomas models according to the colors, sounds and people found along the way. He builds this universe using Logelloop, the sound processing software designed by Philippe Ollivier and Christophe Baratay.
As this new creation by Jean-Luc Thomas is atypical, we could qualify Oficina de UMO: Unidentified Musical Object. This creation is a travel diary that takes us through Brazil. It also is a personal story of atmospheres, anecdotes, rich in encounters and complicity.
The gaze of Carlos Malta, the benevolence of Vitor Lopes, these silhouettes and these smiles, echo the 10 scenes of the show. The story takes shape and continues. It's a real and virtual escape during which sounds vibrate around us and unusual melodies take us away.
The public does not know where their imagination will lead them. Jean-Luc strolls through the emotions and sounds created live set in space on several speakers.
Staging support and video mapping : Laurent Petereau.
Co-production : Fur Ha Foll & Cie Hirundo Rustica.
Read
On Jean-Luc Thomas' personal blog, discover the story of Ocina through the log book written during his residence at Logelloù in Penvénan.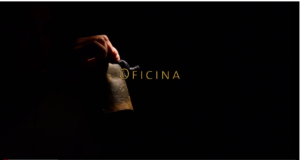 Sete Santos 
Technical information
Set duration: 1h20
Audience capacity: depending on the location
Configurations: possibility of organizing workshops or masterclasses about the Logelloop