Associated Artists
Created by Gaby Kerdoncuff & Jean-Luc Thomas – the Hirundo Rustica Compagny & the Hirustica Label are a professional tool for artistic production and broadcasting of performances and a label geared to musicians who, while firmly rooted in their own traditions, are keen to travel and to participate in international exchanges.
Jean-Luc Thomas – associated artist since 2006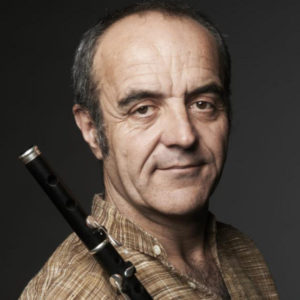 It can be learnt, taught and theorised, but music will never completely break away from busking on the street. We have to open ourselves more to the world and its inhabitants. No one knows this better than Jean-Luc Thomas, one of today's greatest French flutists in traditional and improvised music.
Thanks to his globetrotting, the breadth of his music knowledge never stops growing. Tregor native, Jean-Luc Thomas partners with Breton, Malian, Polish, Brazilian, Indian and Arabic musicians and singers, whether they are traditional, classic or jazz musicians (such as Carlos Malta, Michel Godard, Yacouba Moumouni, Vitor Lopes, Ravichandra Kulur). In addition, he was part of the Zingaro Equestrian Theatre (« Ex-Anima ») for three years .
As a tireless observer of the world and its traditions, he has never conceded anything to business. In all his attempts to unite musics, Jean-Luc Thomas has never settled for tricks and shortcuts. For him, human dignity cannot be bought: "We get to be part of such great things," he still wonders. "My flute gave me keys to the world". And it's a whole world, that in return, his flute invites us to discover.
Adaptation from the bio written by Louis-Julien Nicolaou (Les Inrocks – Télérama)
His albums are available on Bandcamp.
Gaby Kerdoncuff – associated artist from 2006 to 2021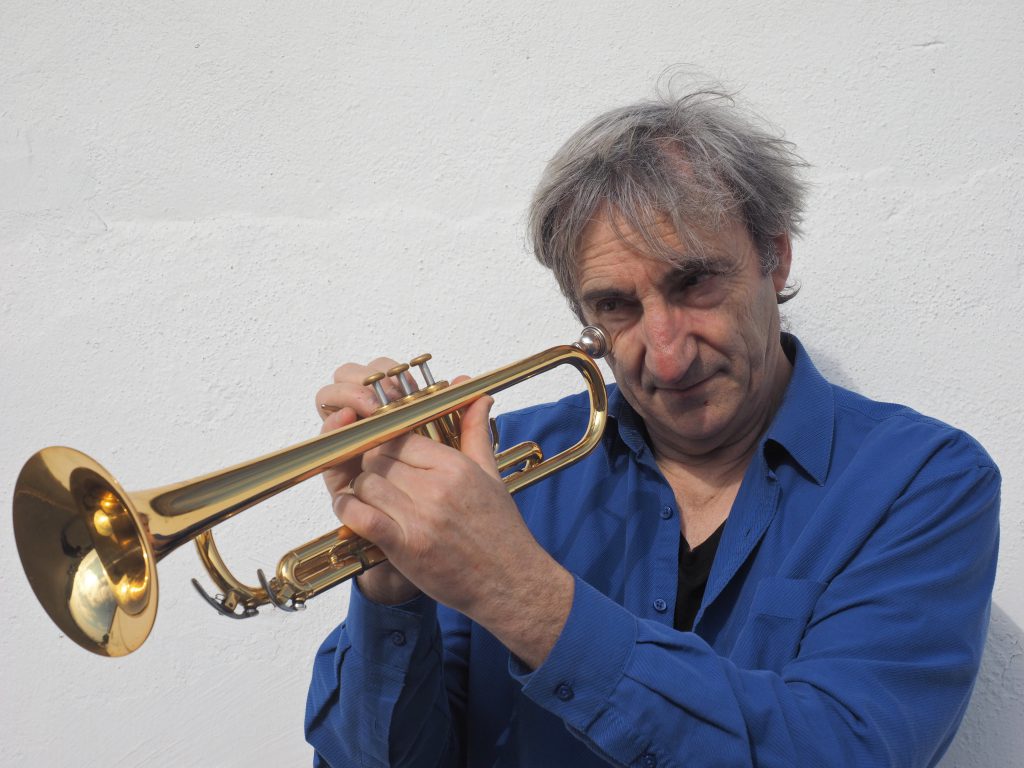 Player of the bombarde (breton oboe) from a very young age, Gaby Kerdoncuff studied breton music with the players and singers of Kan ha diskan in the center of Brittany. He then went on to work regularly with jazz musicians and taught himself the trumpet before becoming a professional musician in 1990. Discrovering oriental music very early on, he searched a link between oriental and breton music, which he discovered through his regular collaboration with gipsy musicians from the balkans and the middle east.
After 30 years of collaborations and many CD's to his name, he keeps going, with bombarde and trumpet, his resonant adventure from his celtic roots towards the many musical traditions in and around the mediterranean sea.
His albums are available on Bandcamp.